Worldwide Box Request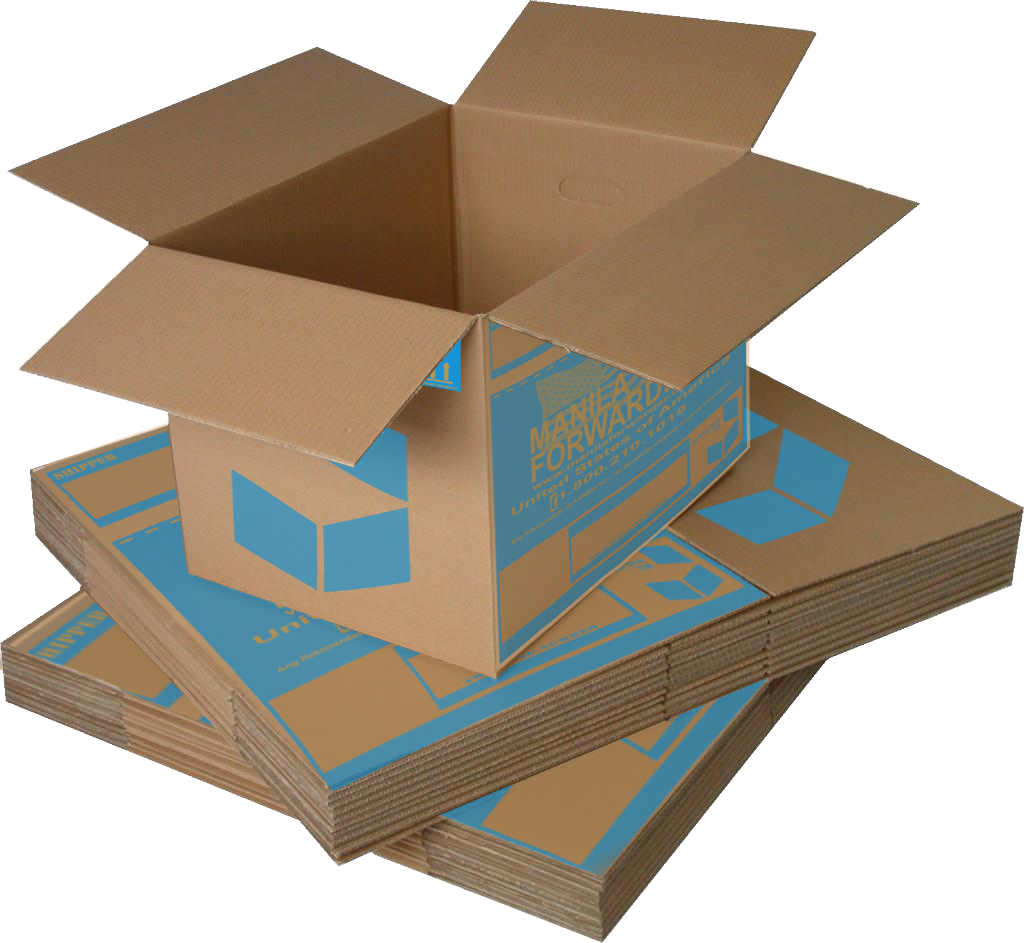 Online request is limited to only areas where we have affiliates. Rates and Promo varies. To lower shipping cost, deposit apply. For other areas, one may use any type of box or obtain one from the nearest Budget Rental and Box in your area or click the box banner on the right side for discounted boxes delivered to your door.

Please schedule your request 24-48 hours in advance. Please state in the remarks section where we could leave the empty box if no one is around the house. You may pay your deposit via our secured payment portal after submitting your request. You will receive an acknowledgement confirmation within 24 hours either by phone or by email.