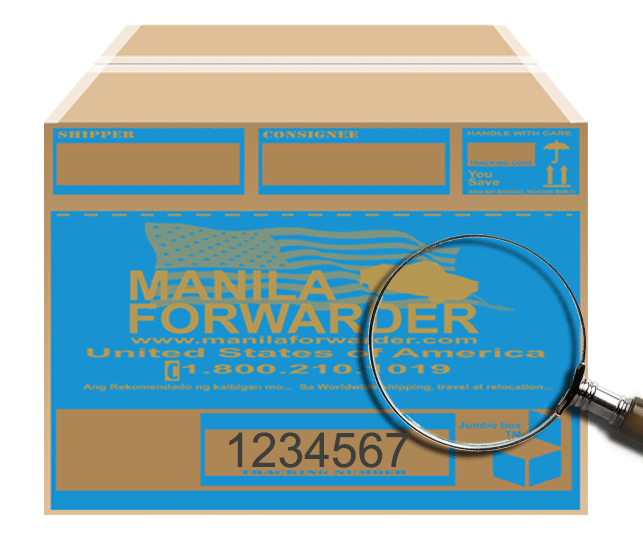 Relax...Manila Forwarder yata yan.
*ETA is the Estimated Time of Arrival to Port of Manila. These are subject to change due to various sailing & regulatory conditions. Please allow ample time for governmental inspections and processing before it's delivery to Manila Forwarder warehouse for devanning and segregation. Delivery will follow. Shipments bound to Visayas & MIndanao will take another sailing to it's nearest port. Manila Forwarder and all of it's affiliate will not make any promises of delivery time due to various factors like duration of customs inspection, traffic, weather condition, remote area deliveries and others. For efficient time and motion management, please avoid telephone follow up. Please see the daily updates on the scrolling message on our home page. Balikbayan box shipping is budget shipping method. For urgent and time sensitive shipments, Manila Forwarder offers a faster shipment alternative. PLEASE CHECK THIS LINK FOR DETAILS...

If "Information not available" or you have not received your package 10 days after the ETA, please provide complete address and contact information here....
ONLINE SHOPPERS, NO MORE MONTHLY FEES