BREATHTAKING SKYLINE VIEWS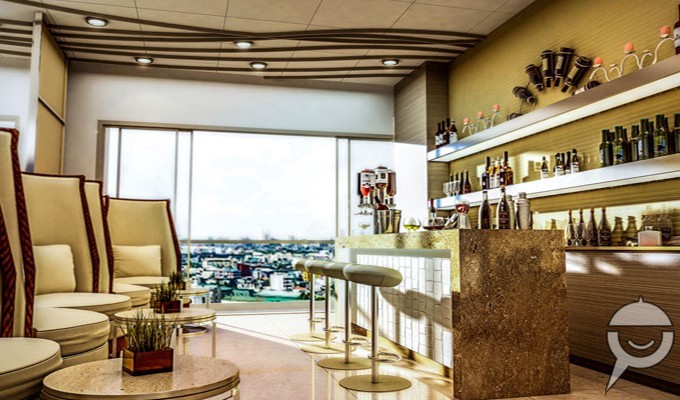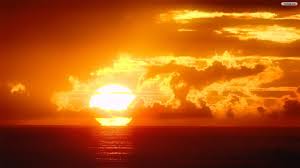 Imagine incoming home to breathtaking views of the vibrant city skyline everyday.

Breeze Residences make this delightful privilege pissible. Soaring 38-storeys high along Roxas Boulevard, Breeze Residences lets you marvel at light city lights, the stunning Makati skyline and world-famous bay view while enjoying the amenities or while simply lounging at your own space. On top of this perks, relish convenience of being close to cultural center, commercial establishments and business districts.
SPECIAL PROMO
CONSTRUCTION UPDATES
RESERVED A UNIT NOW
& GET UP TO P100,000 DISCOUNT

1. P100,000 discount for 8th floor units.
2. P50,000 discount for all other units.

Promos are Valid until October 2014.
Contact: Ruth Paez
Email: ruthpaez22@yahoo.com
The overall construction works of Breeze Residences is now at 29%. It is expected to start its turnover by Fourth Quarter of the 2016.






☝DID YOU KNOW THAT?
The Department of Tourism and the Department of Public Works and Highways are spearheading plans to redevelop Roxas Boulevard into a park complex 2015. The Roxas Boulevard Park Redevelopment project will reestablish the importance of Manila as a capital city and enhance the value of property allover the district that is crosses.

The program that spans almost 8km and the three cities of Manila. Pasay and Parañaque will begin cleaning debris from previous redevelopments. hardscape and softscape improvements, soil replacement and planting of endemic greeneries. It also involves paving pedestrian walkways and bike lanes, transforming a segment of the road into a commercial strip to spur economic activity in one of the most important and historic thoroughfares in the country.

Source: Department of Tourism
Back to Top