Manila Forwarder is a group of independent business entities that binded themselves together to provide the best possible balikbayan box service, at a fraction of the cost for all your needs to reconnect to the Philippines thru door to door shipping, travel, & money remittance services.
The company offers the best alternative to those who wants safety, security, and efficiency in balikbayan box cargo shipping at reasonable cost utilizing the latest technology , network and dependable team members that drives the company to be one of the most trusted balikbayan box company in the world.
The company pioneers various innovations in the balikbayan box industry. It was the first who introduced the bigger and higher quality box, the jumbo box. It was also the first to integrate balikbayan box tracking system in their website.
It's operations is very dynamic as it adapts to the changes and developments in the industry.
Manila Forwarder Phil, Inc based in Valenzuela City, Metro-Manila is the backbone of the distribution nationwide. Located at the most highly urbanized and model city in Metro-Manila, it is adjacent to the main artery of North Luzon Express way and the Port of Manila. This handles the whole Luzon, including Leyte destinations.
Manila Forwarder Cebu, on the other hand, is the center of the Visayas and Mindanao distribution network.
The team prides itself in our work and balikbayan box is our life. Manila Forwarder, indeed, is the expert in balikbayan box technology.
Join our Team! Click HERE.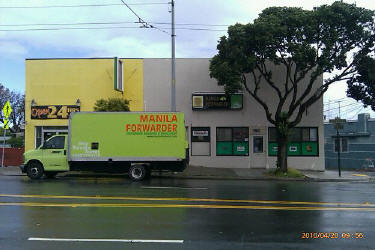 Manila Forwarder of Northern California
Manila Forwarder Phil, Inc
Manila Forwarder, Phil, Inc spacious warehouse.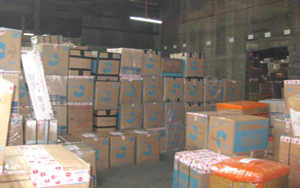 Shipments bound to Visayas and Mindanao are shipped weekly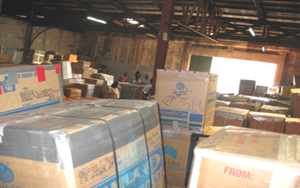 Luzon Section of Manila Forwarder Phil, Inc warehouse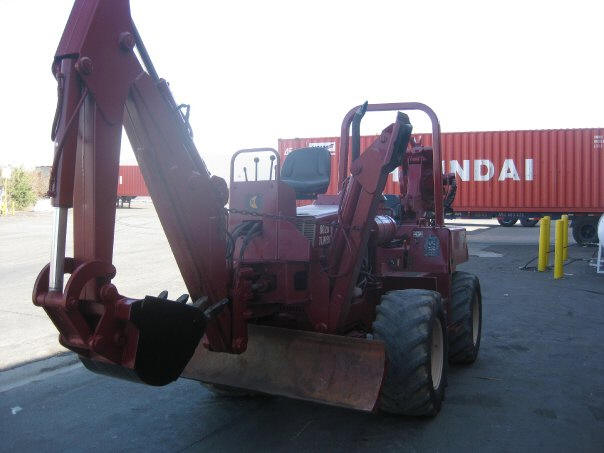 Manila Forwarder Phil, Inc Valenzuela Warehouse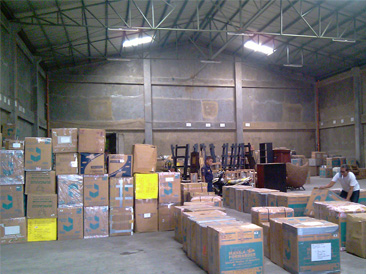 Manila Forwarder Phil, Inc Valenzuela Warehouse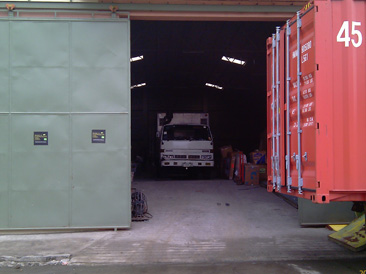 Manila Forwarder is a Full Service Freight Forwarder / NVOCC
that ships auto, tractor, equipments among others and not limited to
householdgoods and personnal effects.
Full Service Freight Forwarder
Any point... to any point